We offer fully remote and self-paced defensive driving, ADAP/eADAP classes and Learner's Permit Lessons. Every single one of our curriculums are fully in compliance with the Department of Driver Services.
We thrive in providing the best to our students.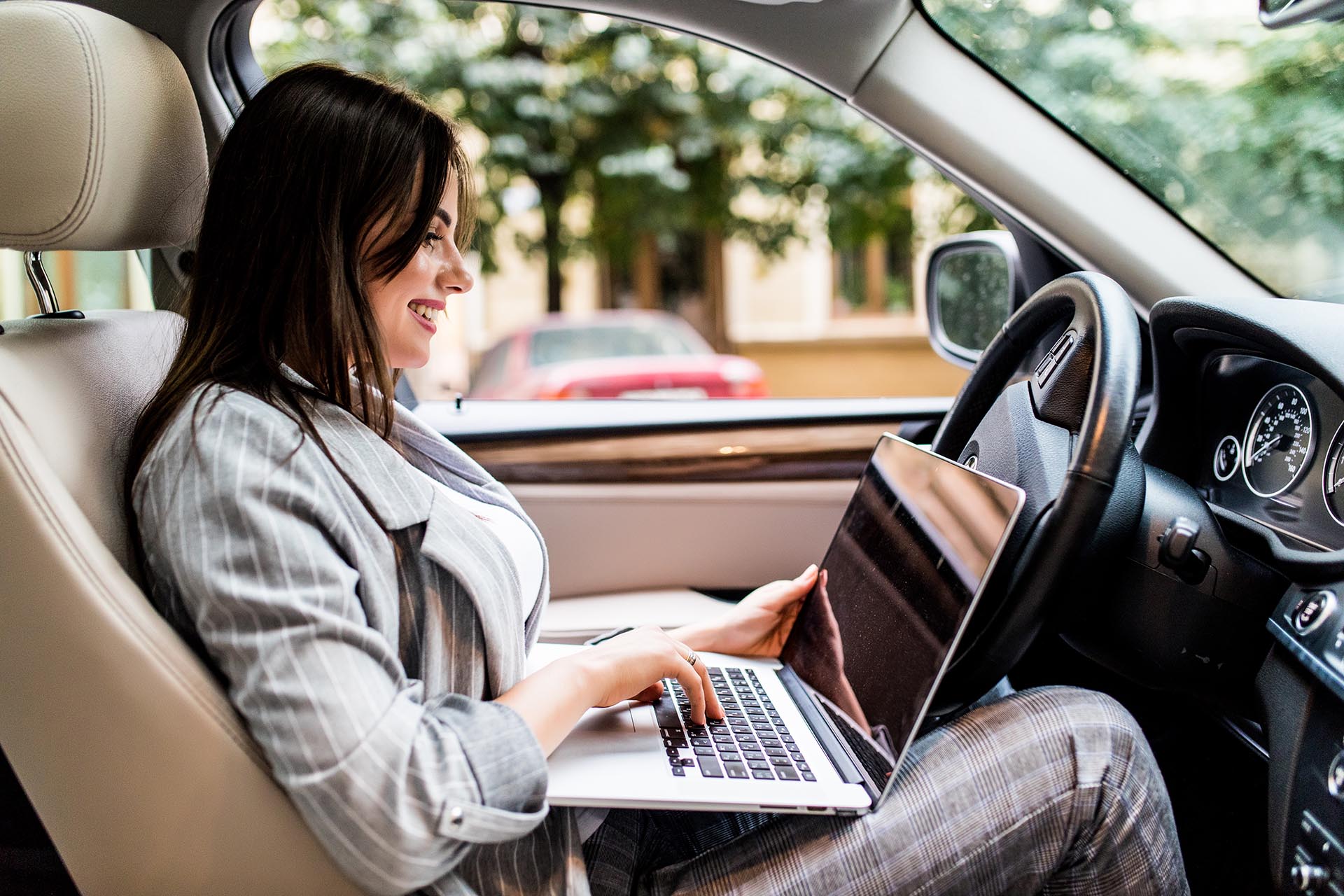 Just looking for lessons?
Pinnacle Pointe DUI & Driving Schools provides you with all
the tools and confidence you need to be a
responsible and cautious driver.
Get started
Contact us