Joshua's Law (Driver's Ed)
Joshua's Law (also known as House Bill 466) was amended to make driver education mandatory for all 16 – 17-year-olds to be able to get a Georgia driver's license. Prior to the change, it was only required for 16-year-olds. Drivers aged 17 were initially exempt from the 30 hours of Drivers Ed instruction and 6-hours of behind the wheel driving lessons. As of today, 16 – 17-year olds must complete an approved driver education course with a certified private or public driver trainer.
Any Georgia resident who has not completed an approved driver's education course must be at least 15 years old to enroll. He or she must have completed a total of at least 30 hours of classroom instruction or online instruction from a DDS certified school or curriculum, and a minimum of 6 hours behind the wheel driving lessons. This is commonly referred to as 30/6.
Only $32.95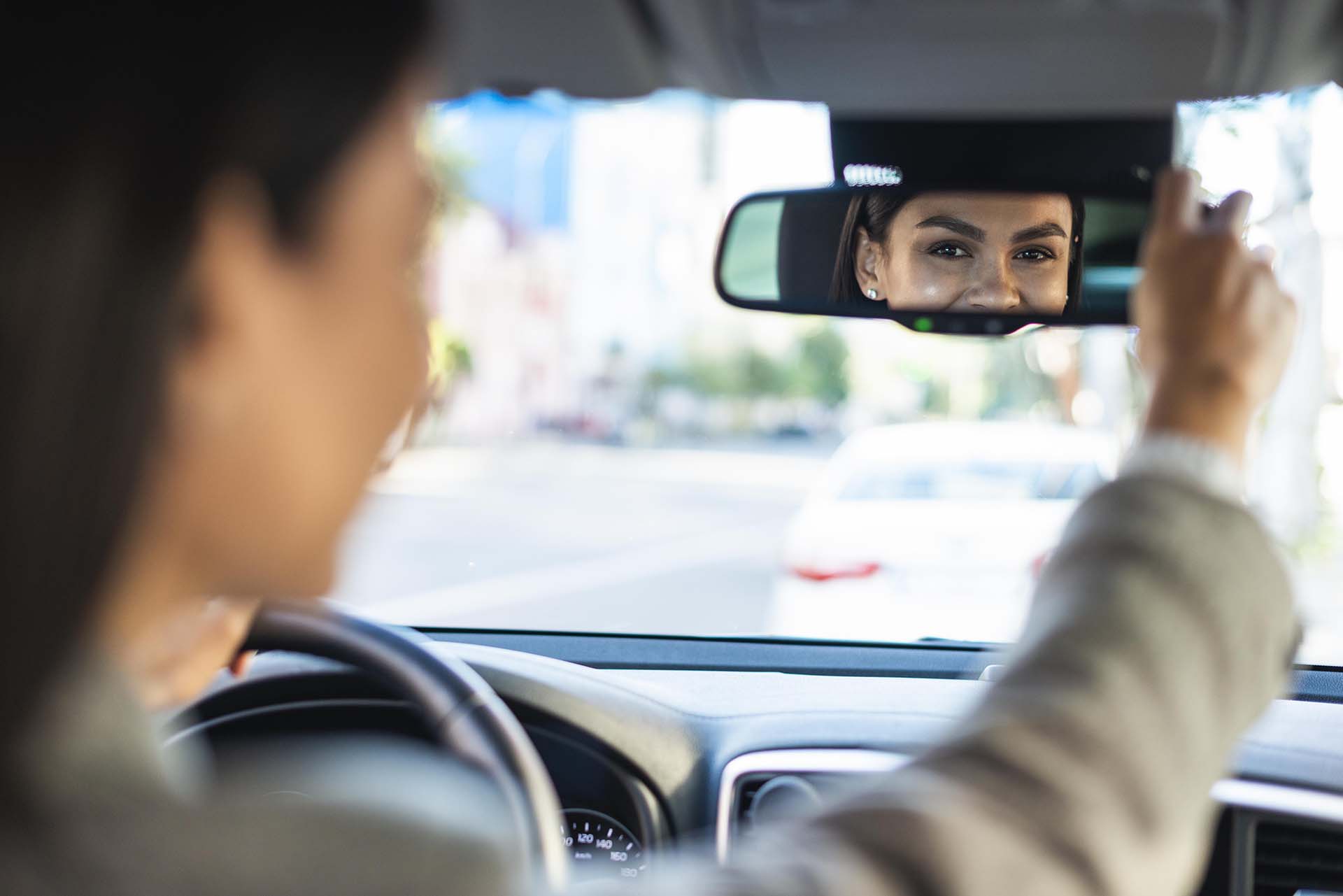 Taking the Driver's Education course will allow you;

Savings on your insurance premiums alone may pay for the cost of the driver's ed instruction.

Receive tax credit of $150.00 from the State of GA. Better prepare your child or yourself for the hectic world of driving.
Just looking for lessons?
Pinnacle Pointe DUI & Driving Schools provides you with all
the tools and confidence you need to be a
responsible and cautious driver.
Get started
Contact us
Read From
Our Great

Customers
"Scott and his people are very welcoming and make you feel comfortable. Best driving school I been to that teach me everything I need to know to be fully prepared for my driving test. Always looking forward to what I can learn from them. I passed my driving test with 90 because of them. I can't wait for when they become dmv in union city!!! Worth every penny!!"

Chelsea Henry
"This was a good place I learned a lot the teacher is very informative and the atmosphere was great and positive I recommend this place to anyone who needs dui schools and they offer other services just ask"

Nicholas Porter

DUI Student
"My wife and I attended the defensive driving course to lower our car insurance premium. Do to the recent pandemic, we thought this could not be achieved but this school is up on technology and Scott our instructor guided is through their virtual class. I would definitely take advantage of this opportunity to save on your car insurance! Ask for Scott!"

Franklin Strong